We, at Media Library Kentucky, provide broadcast news monitoring, news on-demand portal, internet and retro-active monitoring, professionally edited news clips, transcripts of television or radio broadcasts, crisis management, and press release services. Our news stories are from credible sources.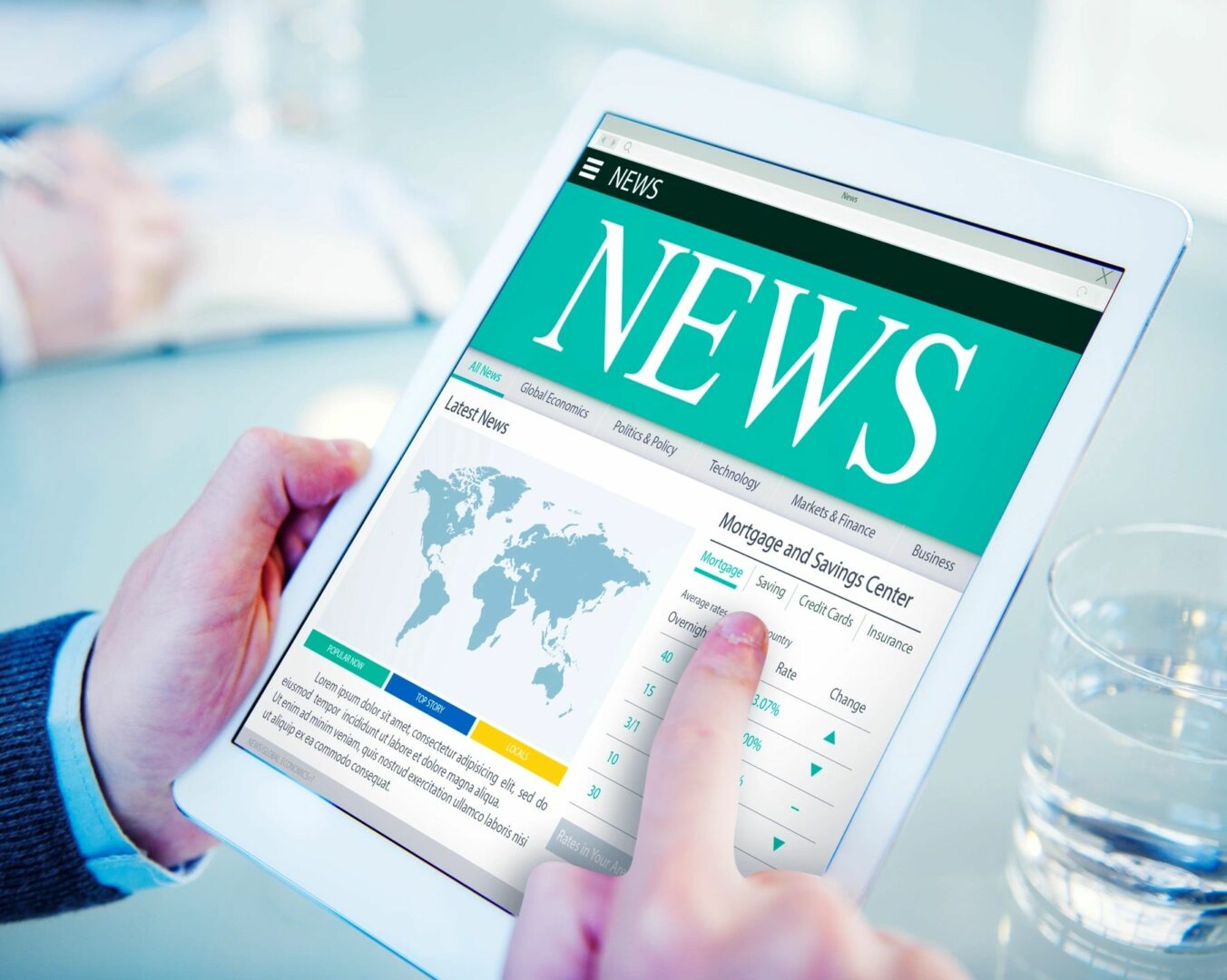 Broadcast News Monitoring

Media Library Kentucky monitors 210 US television news markets, select radio broadcasts, extensive national networks, and cable programming. Our advanced keyword search system scans incoming broadcasts as they air and provides you with the latest news and updates.
We also provide comprehensive reports, which include date, station, time, length, and brief synopsis of the newscast. The reports are delivered daily after they are reviewed by our staff for relevancy.
Choose an automated alert each time our database finds a story that consists of any of your search terms.

With access to news stories 24/7, from any internet connection, you can view the relevant news story within an hour of airing. Our online media monitoring platform allows our clients to preview each clip, and generate, search, analyze and export the media reports.
Our clients can order and store professionally edited video and audio segments. Also, you can create folders and distribute news stories by relevancy.

Our sophisticated internet monitoring database tracks and monitors internet sources such as television, newspaper, magazine, radio websites, social media and blogs. You also have the option of searching on a hyper-local or hyper-specific basis.
We tailor your needs as per your interests. Be it a specific region or specific news, our internet sources are updated continuously. If there is a particular source that you would like to track, just let us know, we will add the relevant news to the database at no extra charges.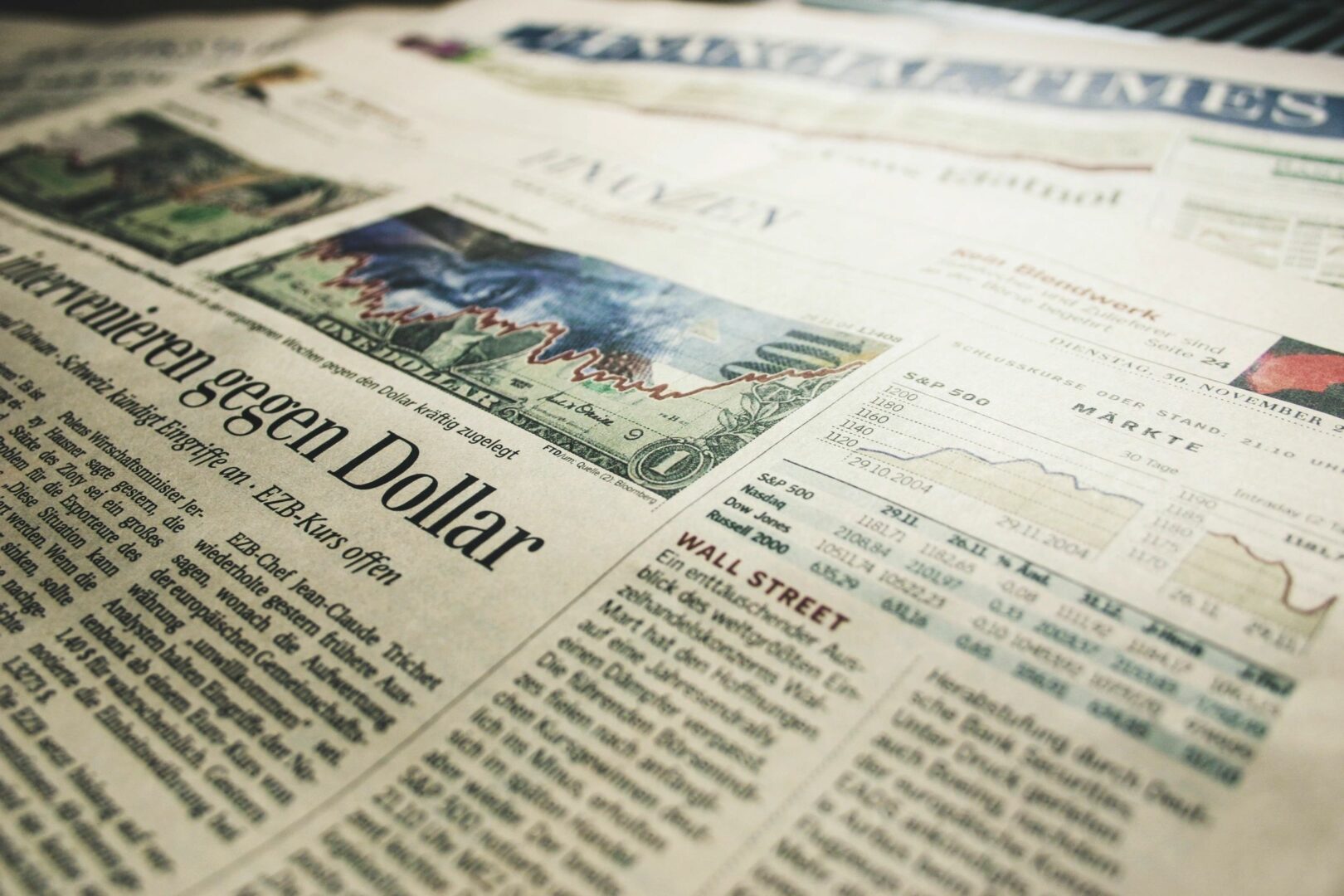 You can access all the archived news text since August 2008 that is present in the database at Media Library Kentucky. All the videos will be available depending on the network or market.
Professionally Edited News Clips

Be it DVD, Video CD, Video E-mail CD, MP3 or WAV audio formats we deliver your news coverage to you as per your choice of high-quality audio and video formats. Other formats are also available upon request. Same day services is possible.
Transcripts of Television and
Radio Broadcasts

We provide accurate and professional transcripts, and they are available in hand-typed or closed caption text formats.

We cover news related to accidents, natural disasters, negative publicity, and more. For critical situations, our subscribed clients can contact a Media Library Kentucky staff member to gather the required information. Crisis response staff is available round the clock.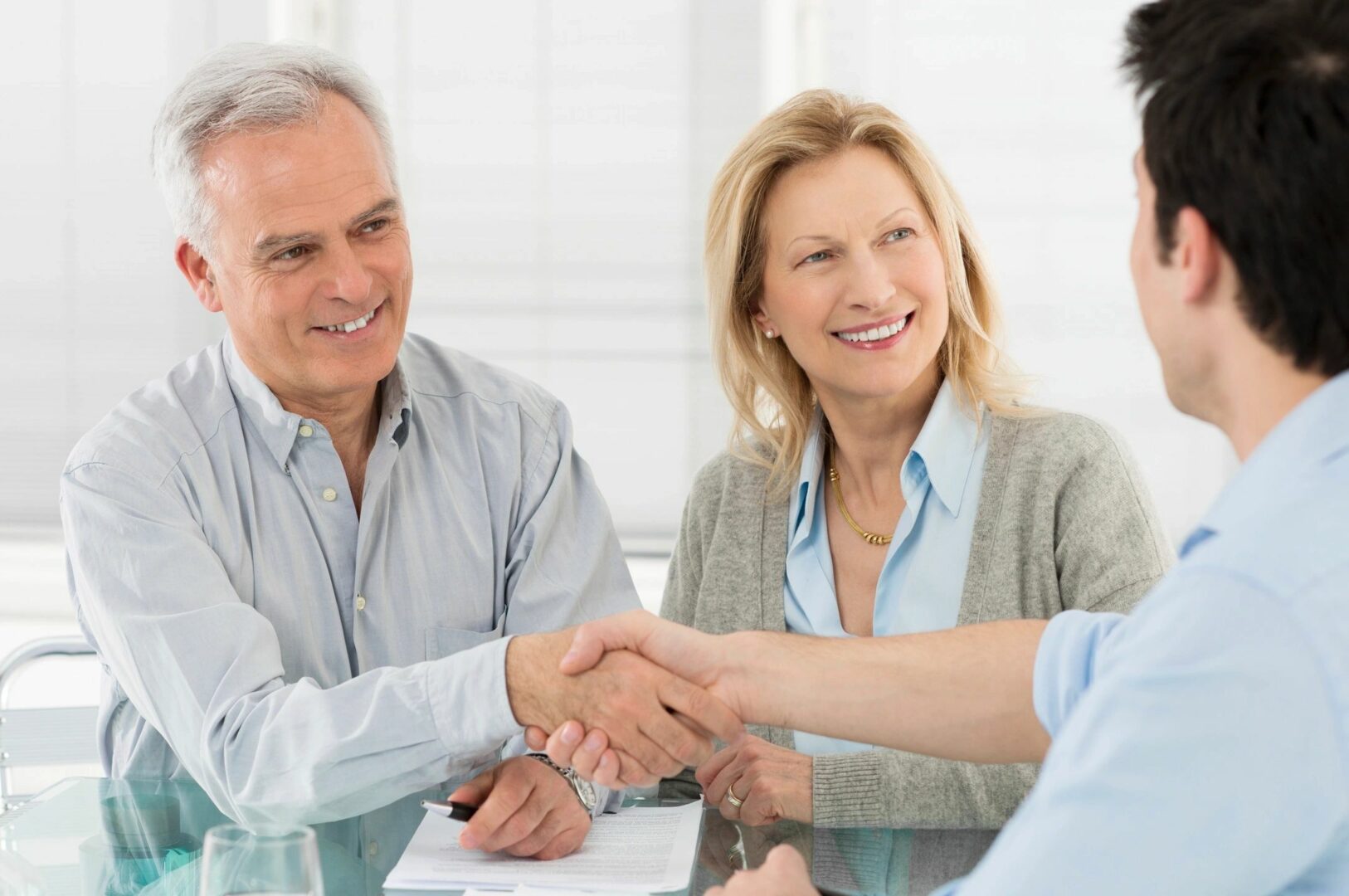 Media Library Kentucky works in partnership with many organizations that record the local news themselves. We provide text reports that show the date, time, station, and text summaries of news coverage. Monitor and review footage of accidents, crimes, and disaster scenes.
Who Could Benefit From Media Library's Services?
Track the effectiveness of advertising campaigns.
Capture positive press for archives and promotional use.
React to negative publicity and monitor crises.
Using our metrics, put a dollar value on the services you provide.
Gauge coverage of conventions to aid in assessing financial implications for the city.
Evaluate branding campaigns.
Gauge dispersal of public messages.
Capture positive press for archives and promotional use.
React to negative publicity and monitor crises.
Track trends in public health.
Gauge distribution and effectiveness of health alerts.
Monitor your competition.
Capture press that showcases educational values, achievement, and community involvement.
Track trends in education.
Track coverage that affects public perception.
Chart publicity pushes.
Measure the distribution of public messages.
Capture positive press for archives and promotional use.
React to negative publicity and monitor crises.
Capture reviews, pre-show features, and event coverage.
See footage of accident, crime, and disaster scenes.
Note: reports and videos may be used for file or reference purposes only. To use these in court, you must subpoena the stations.
Use interview footage to train officers to interact with the media.
Keep tabs on public perception of your department.
Measure media perception.
Quickly identify and respond to negative messages.
Monitor the opponent's coverage.
Your child or grandchild was on the news. Who wouldn't want a copy?