Customize Your Daily News Feed
with Media Library Kentucky
Relevant news delivered to your dashboard!
At Media Library Kentucky, we monitor the local news, work with PR agencies, and work on crisis management. We check the story for relevancy, capture positive press for archives, and use the content for promotions. Be it internet monitoring or television broadcast, we provide personalized services to all our clients.
Comprehensive News Database

Media Library Kentucky monitors archive, television, radio, and internet mediums.
Media Library has one of the most comprehensive news databases in the country featuring data from the 210 Nielsen markets nationwide, select radio coverage, internet and social media.


Be it from small businesses to Fortune 500 corporations, Media Library Kentucky specializes in providing tailored services to meet the needs of each client. Whether your organization needs tracking of on-going news coverage, monitoring a special event, or a 24-hour support to manage a crisis, we meet your needs through our services.
Using the latest technological advances in data collection, Media Library Kentucky continues to grow, expand, and deliver the needed information and services to your organization.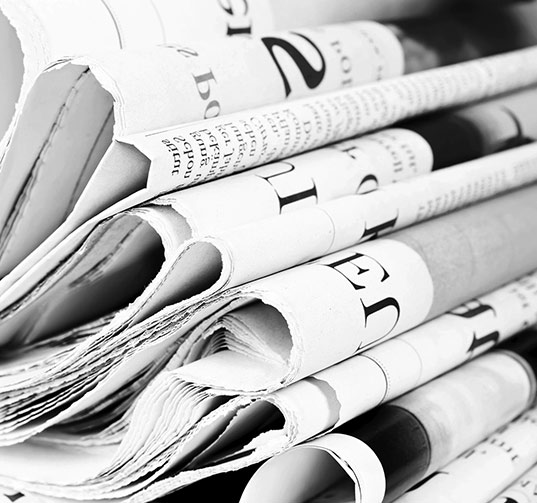 With auto-alerts, our database finds the appropriate story as per your search terms and you can read the daily reports that have been reviewed by our staff for relevancy.
Viewers can log into 'News on Demand' portal at all times to view news stories. You can preview the stories before you buy them. We also provide professionally edited video segments, as well as video and data archives.